Quality services depend on quality products.
We are proud to use only the best products available when providing services to our valued customers. We use the following name brands when performing your services. These brands have been selected for their outstanding quality in order to provide you with the consistent results you demand when you visit us.
Brands List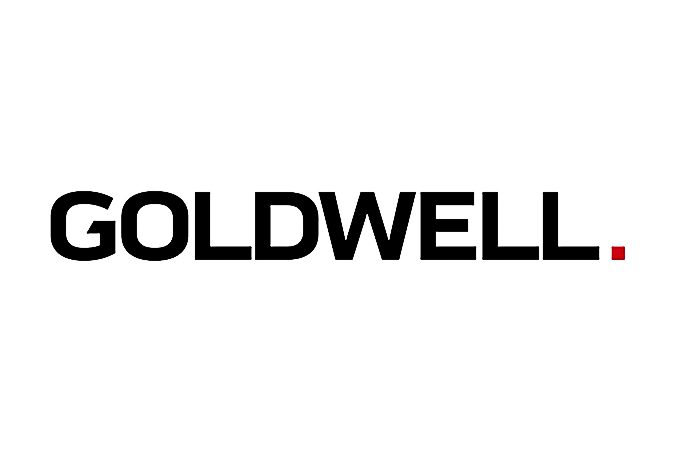 All Goldwell products are developed according to the professional standards of hairdressers. Sound experience and knowledge about hair cosmetic products and their effect on hair and scalp enables them to offer completely individual shampoos and special treatments as well as styling products for all individuals.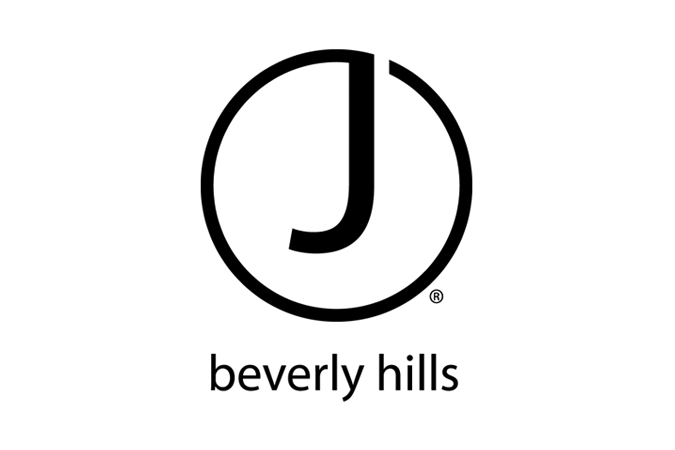 juan juan established himself in Beverly Hills over 20 years ago. He became a friend and mentor to already established stylists, forming lifetime relationships with many of J Beverly Hills and Hollywood's elites. In the spirit of a specialty servicing business and client requests, juan juan has distilled the essence of the beverly hills lifestyle. naturally-based hair care products that are beautiful, timeless, luxurious elements of pure self-indulgence.

It may sound clich, but no matter how beautiful the packaging, it's what's inside the bottle that really counts. We feel it's our responsibility to create products with unparalleled performance that respect the environment and your health. We strive to create products that not only provide performance, but maintain a high level of integrity with unique ingredients and performance benefits above all. Eufora's advanced technology utilizes important botanical extracts that have been scientifically proven to benefit the hair, scalp and skin. We never use fluff ingredients that sound good on the label, but don't provide any real benefit. You can count on Eufora to deliver substance without hype, because when it comes to quality, we believe there are no compromises.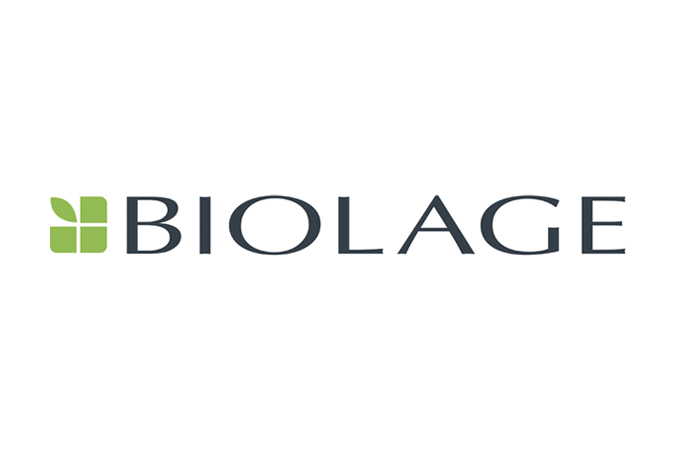 A rejuvenating collection of hair care products based on a unique botanical ingredient system. These botanically-enriched formulas bring back the silky, healthy shine nature gave your hair.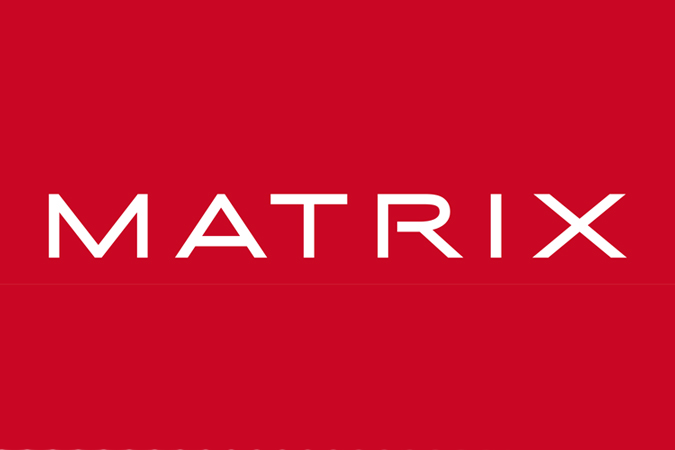 Using the latest technology, Matrix provides salon quality products that stylists and their clients can depend on. Matrix inspires the salon professional to capture dreams and create beauty with a wide range of professional hair care, styling, hair color, and texture products.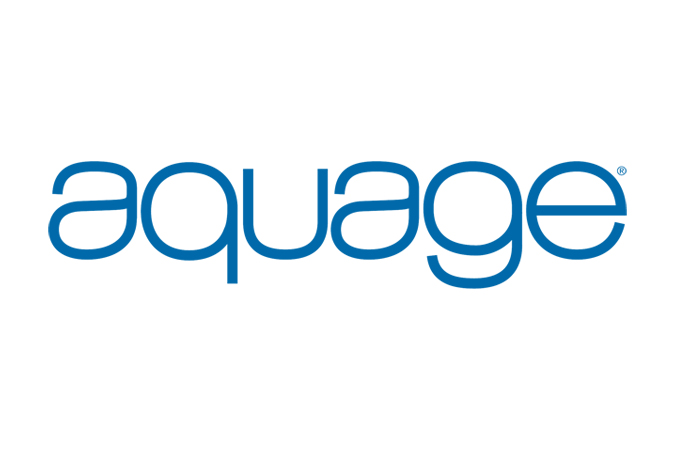 Aquage haircare and styling innovations are formulated combining the highest quality, professional grade ingredients with today's most advanced haircare technology. The healing benefits of sea botanicals in each Aquage product nurture, hydrate, strengthen and protect your hair...beautifully. Discover the best of sea and science. For the ultimate beauty experience, make an appointment with Aquage.
Behind every label of It's a 10 is a story. Our products are made of only natural ingredients and backed by supporters, award-winning ideas and hard-working individuals devoted to bring you the best in hair care.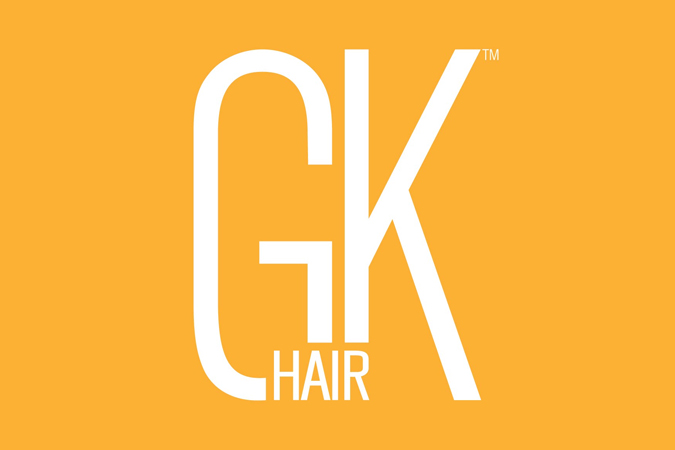 Global Keratin uses the finest, purest ingredients to allow hair to return to its pristine, healthy looking, shiny, smooth and conditioned state. The secret? Our formulation of High-Quality Juvexin™ Hair Taming System.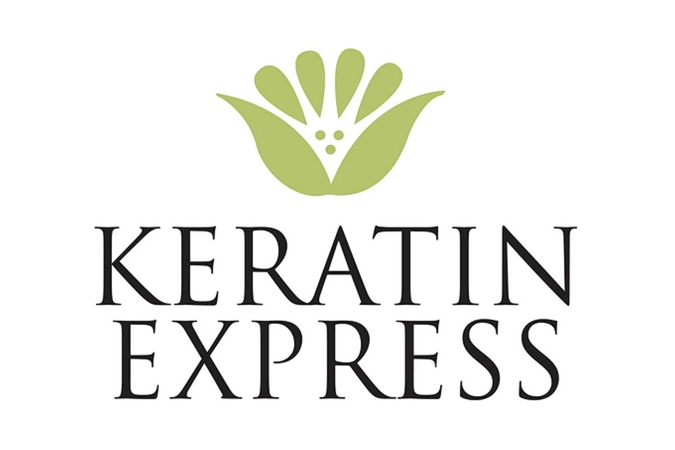 Keratin Express – "Less time, less money, less hassle" Keratin Express is the newest and fastest growing service in Professional Salons. The service is simpler, faster, safer and more versatile than most treatments on the market. The results of the treatment are smoother, shinier and better-conditioned hair for 4-8 weeks.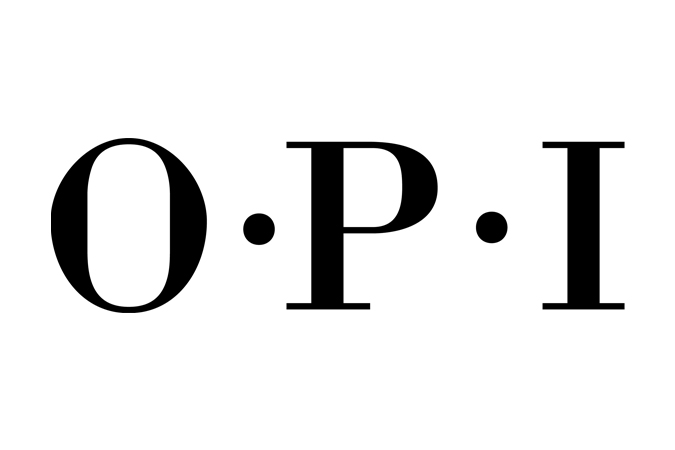 OPI is renowned globally for its Nail Lacquers – a brilliant, chip-resistant, professional formula available in over 200 fashion-forward colors. With clever names that customers look forward to with each new Collection, OPI Nail Lacquers are beloved around the world, and trusted by professionals. Neither OPI Nail Lacquers nor any other OPI product or service is subject to animal testing.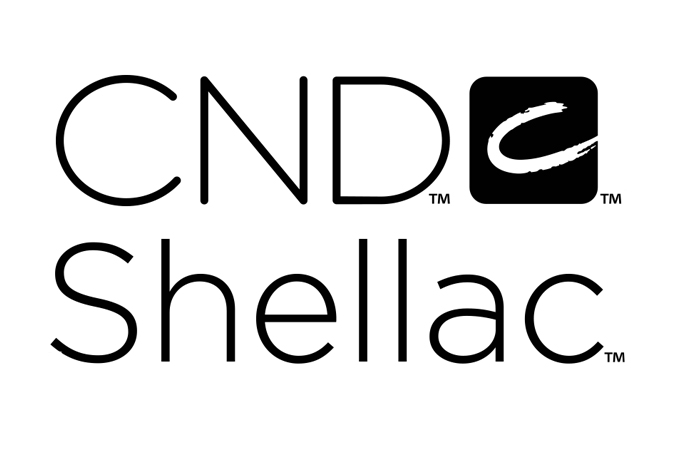 Experience the best and only chip-free manicure technology with six coveted patents*. The superior CND® SHELLAC® brand 14+ day nail color is designed to look work as a system. The CND® SHELLAC® brand at each step from base coat to color coat to top coat to be sure you receive a superior CND® SHELLAC® brand service.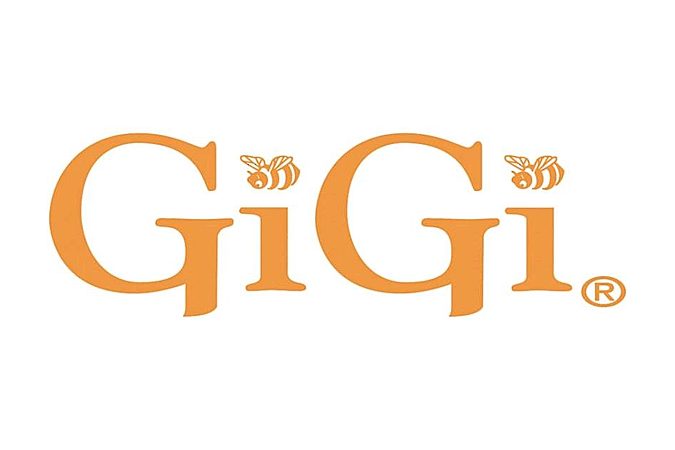 GiGi Honee Hair Removal Products GiGi is the #1 selling professional hair removal wax in the beauty industry, due to the quality of its formulas and the wide range of waxes, wax products and waxing accessories offered by this brand.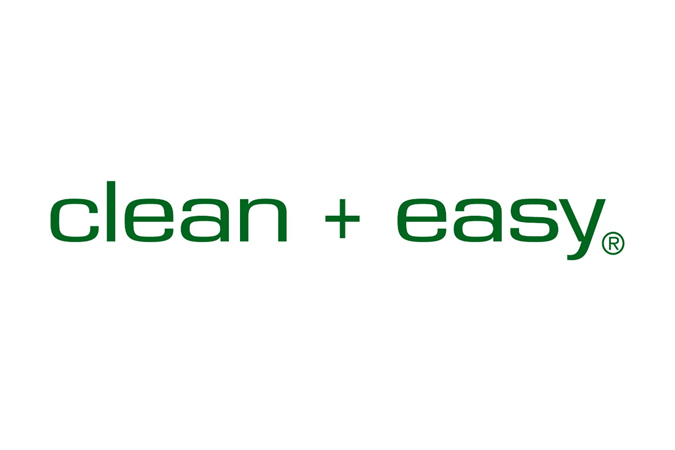 With Clean + Easy you can have the best of all worlds in waxing. The Clean Easy patented roll-on system or the low heat European pot wax system. With the pot wax system you can use the strip wax or the hard Brazilian wax. In the world of professional hair removal, clean+easy is synonymous with new ideas, new technology and new wax blends. The Clean+Easy patented roll-on systems are used in salons of every scale, proven to be the most economical and easy-to-use systems. clean+easy has been established as a leading manufacturer of high quality waxing products and treatment lotions. Hair Removal has never been so clean + easy!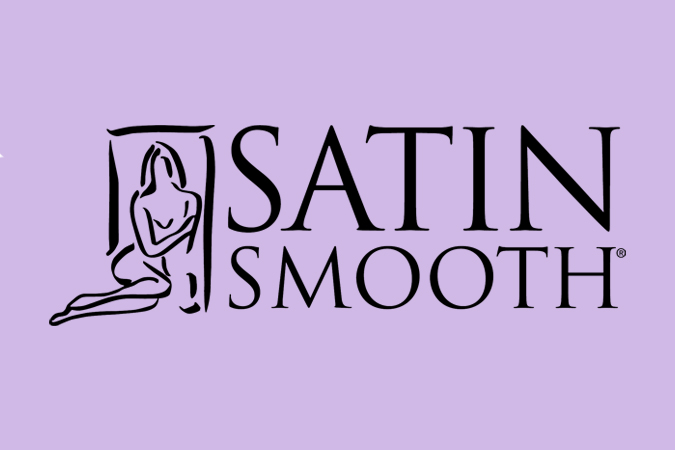 Satin Smooth waxes imported from Italy are developed with a unique blend of beeswaxes, which contains a natural antibiotic called propolis. All waxes have built in buffers to protect skin and eliminate the need for dusting powder or talc which minimizes hair breakage, giving you silky skin with long lasting results every time.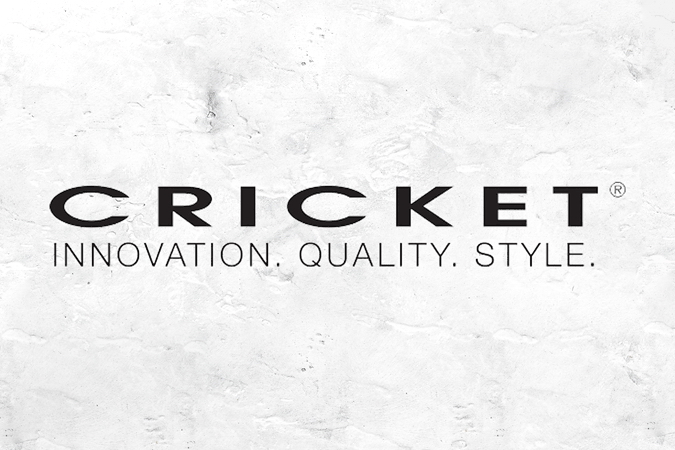 Cricket's ceramic technology offers many outstanding advantages and is the #1 tool used by the professional beauty industry. The Cricket Flat Iron is the perfect example of how ceramic prevents uncontrolled rise in temperatures and allows for more even heat distribution, so silky, smooth hair is easily achieved. Additionally, using a ceramic Cricket Hair Straightener is an alternative material for styling tools that offers increased surface touchiness.
All logos appearing on this page are trademarked (™), restricted (®) and/or copyrighted (©), and are the exclusive property of their respective owners. The inclusion of these logos in no way implies any official endorsement by the companies represented.